ABOUT THE STUDIO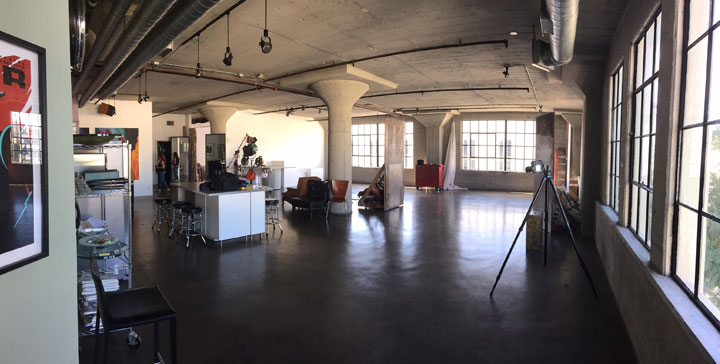 I work out of LA Daylight Studios located in the heart of the arts district in historic downtown Los Angeles.
These vast, open, natural light studios offer exceptional lighting with a wide variety of backdrop possibilities for a versatile shooting experience.
Don't want to stay in the studio? For a gritty, visceral feel we can take the shoot down to the street where, within a two block radius of the studio, there are several spots perfect for capturing an edgier feel for part of your session.
Click the link below for a visual tour of Scott Hensel's LA Daylight Studios.
http://www.scotthensel.com/
LA Daylight Studios
201 S. Santa Fe Ave.
Los Angeles, Ca. 90012